Senior Vehicle Specialist
Ash has been working at OSV since January 2012.
Some of the best things, for Ash, about working as a part of OSV are being able to work independently and using his own initiative.
For Ash, the most important part of his role, and why he's good at it, is that he listens to all the customer requirements and searches out the best solution for them.
If you want something done right,
do it yourself.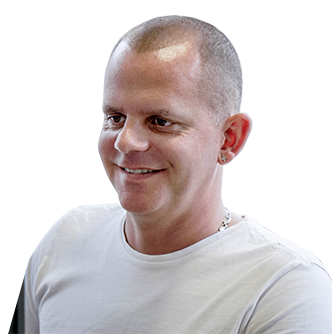 REQUEST A CALL BACK FROM ASHLEY

Want help to get your new car? Our support is a click away.
A JOURNEY STARTS WITH A SINGLE STEP

Make yours by getting in touch with OSV today