Matt has been a member of the team at OSV since March 2007.
A long-standing member of the OSV family, Matt believes that the team make OSV what it is today, a fun and collaborative environment.
He always tries to be fair and sees everyone as equal.
Matt's really family-oriented and loyal to his friends.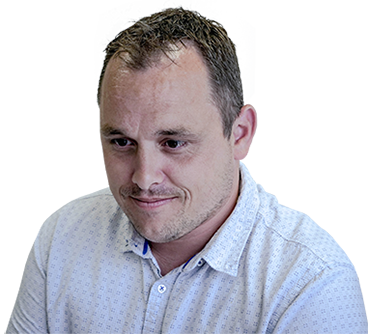 REQUEST A CALL BACK FROM MATT

Want help to get your new car? Our support is a click away.
A JOURNEY STARTS WITH A SINGLE STEP

Make yours by getting in touch with OSV today